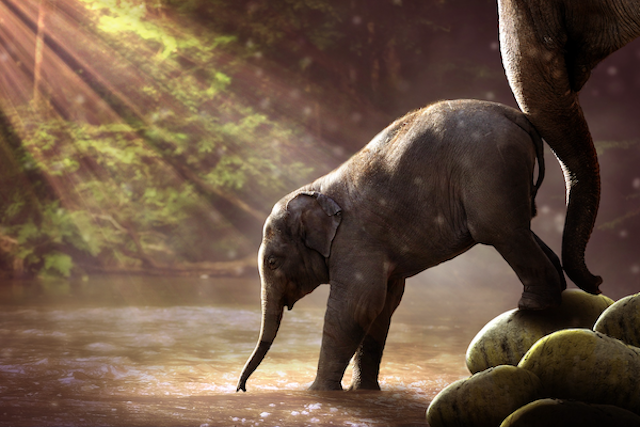 Motherhood is Changing, But I'm Still Tired
Contributed to New Orleans Moms.

These days I seldom fall asleep exhausted from a day of meeting basic needs. Instead, I fall into bed exhausted, but lie awake wondering if I properly managed that emotional outburst or over-explained the concept of cancer. Was I too angry at her innocent questions? Did he feel neglected because I kept looking at my phone? Am I doing any of this right or will they remember how I snapped at them for no reason when they are in therapy ten years from now?
Click Here to Read More