Adeline has one day. Can she solve a crime, get the guy, and prevent a murder?
Adeline's been through time loops before, but this one is different. She's trying to prevent a murder. If she can't figure out when or why it happens, she may relive this Tuesday forever.
Christopher needs a distraction from the mystery of a twenty-year-old crime. After a spontaneous trip leads him to Illusion Square, and to Adeline, he starts asking new questions. But the answers he finds may lead to violence.
When Adeline discovers that Christopher's mystery is related to her looping Tuesday, she'll have to earn his trust each day to break the cycle. But as their attraction grows and the truths are uncovered, she realizes this time loop is more than it seems. She'll have to take risks that could lead to a broken heart… or worse. They could end her life.
This Illusion Square Prequel Novella blends romance, mystery and magic into an unforgettable, steamy, and gripping story.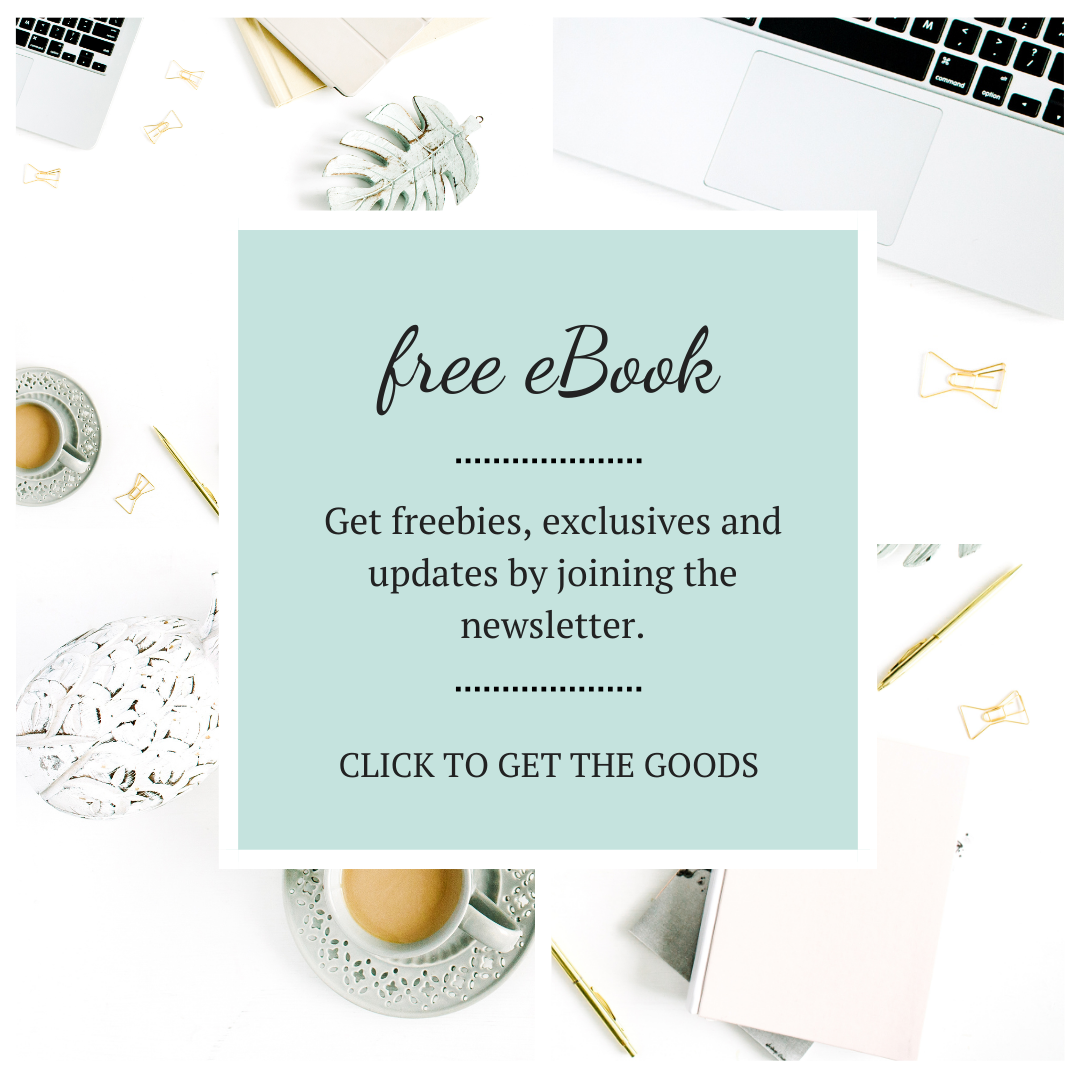 Six years ago, Eve's life was destroyed when a home invasion became a tragedy. Now, she keeps the world at a distance, and her magical abilities hidden, to protect her daughter. But at night, she's plagued with nightmares from a past she can't recall, and a secret longing for something deeper.
When Nate woke up in the hospital, he had no memory of what happened, or how he got the jagged scar across his neck. He only knew he'd been attacked for something he didn't have. Six years later, he's dedicated to raising his son and forgetting the past. But at night, dark rooms haunt his nightmares and remind him of the mysterious woman who saved him.
When their children form an intense friendship, Eve and Nate can't deny their chemistry. But as they grow closer, the careful barriers Eve placed around her magic shatter. Their connection is the key they've been looking for, but their bond has awakened an evil presence out for revenge.
He wants Eve's power. He knows how to take it. And he will kill anyone who stands in his way.
The promotion of June's dreams creates disturbing nightmares of another world. But when those nightmares become reality, can she embrace her destiny before their war leads to our destruction?
When June's boss promised to groom her for the promotion of her dreams, she knew she would have to endure a few sleepless nights. She didn't know it would strain her new romance or lead to disturbing nightmares. She'll do anything to get ahead, but when those nightmares come to life, she's forced to acknowledge her deeper calling.
Then Kida, a distant warrior, steps out of her dreams to protect and guide June. She must choose between the safe path she's on or the dangerous power of her higher purpose. June's words prophesy violent battles and a war for the throne that shapes their future and alters ours. But wars have casualties in both worlds, and as her family's connection to Kida deepens, finishing the story may prove difficult. And tragic.