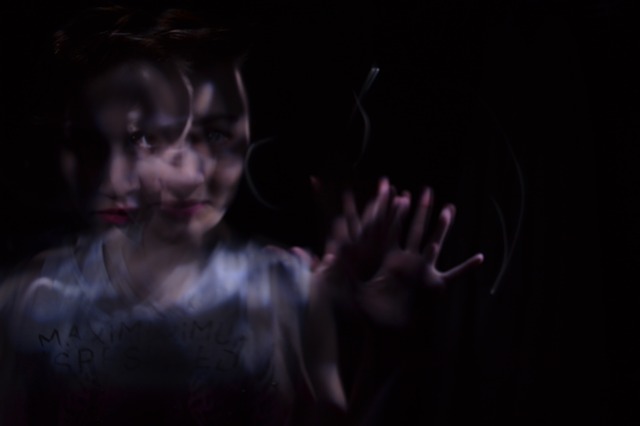 Dark Rooms
a fantasy/ romance
coming soon!
Image by StockSnap from Pixabay
It's been six years since a home invasion left Eve Luquette a single mother, but the hazy nightmares of her disappearance that night still plague her. With only her daughter Lina and brother Dane as companions, Eve has placed a wall around her life and the magical abilities that couldn't save her. Or her husband.
But Lina's intense friendship with Parker, a boy with abilities of his own, brings his brooding father Nate into Eve's world. Nate has scars of his own, and their connection fizzles the careful barriers Eve created. As their relationship deepens, a dark presence returns who wants more than just their lives. He wants her power. To defeat him, Eve must set aside her guilt, accept who she is, and trust her new family, while Nate struggles to embrace his new role in her life. Together they either face their past or risk losing all they hold dear in the present… including each other.
Dark Rooms uses magic and chaos to weave the complicated relationships of a found family around the difficulties of starting over in life. It embraces our struggles to identify ourselves in the now, rather than living with our past choices, and finding the people who will face those battles with you.