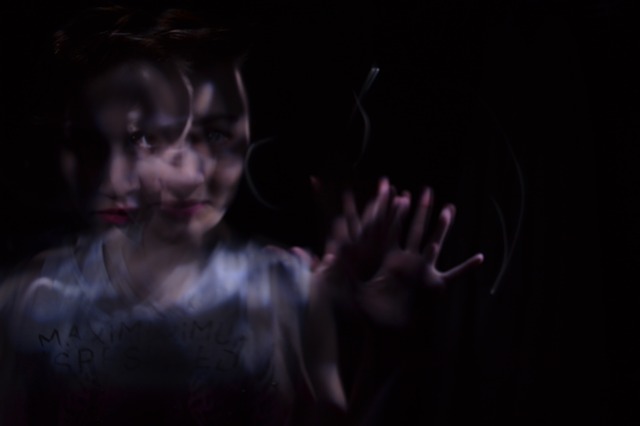 A paranormal romance
avail in 2020!
Image by StockSnap from Pixabay
Eve Luquette has spent six years guarded and exhausted, full of nightmares and guilt over a past she can neither change nor remember. When she meets Nate Penn, and their children develop an intense, close friendship, it shocks her to discover they share similar scars… and fears.
As their relationship grows, the walls she's built around her life fizzle, and their connection unravels memories they'd both dismissed as nightmares. Meanwhile, their past has returned in the form of a dark presence who wants more than just their lives. He wants her power.
To defeat him, Eve must set aside her guilt and mistrust, and Nate must embrace his altered future. Together they either face their past or risk losing all they hold dear in the present… including each other.