Jen Lassalle is a writer of later-in-life Women's Fiction. Her stories include strong females finding their way, dimensional males, and found family friendships set in quirky small towns. Jen is a New Orleans resident. The city, and the surrounding areas, serve as a rich backdrop for Jen's stories.
She's also a coach and special events coordinator for Best Page Forward, a company devoted to helping Indie authors establish their businesses and build better marketing practices.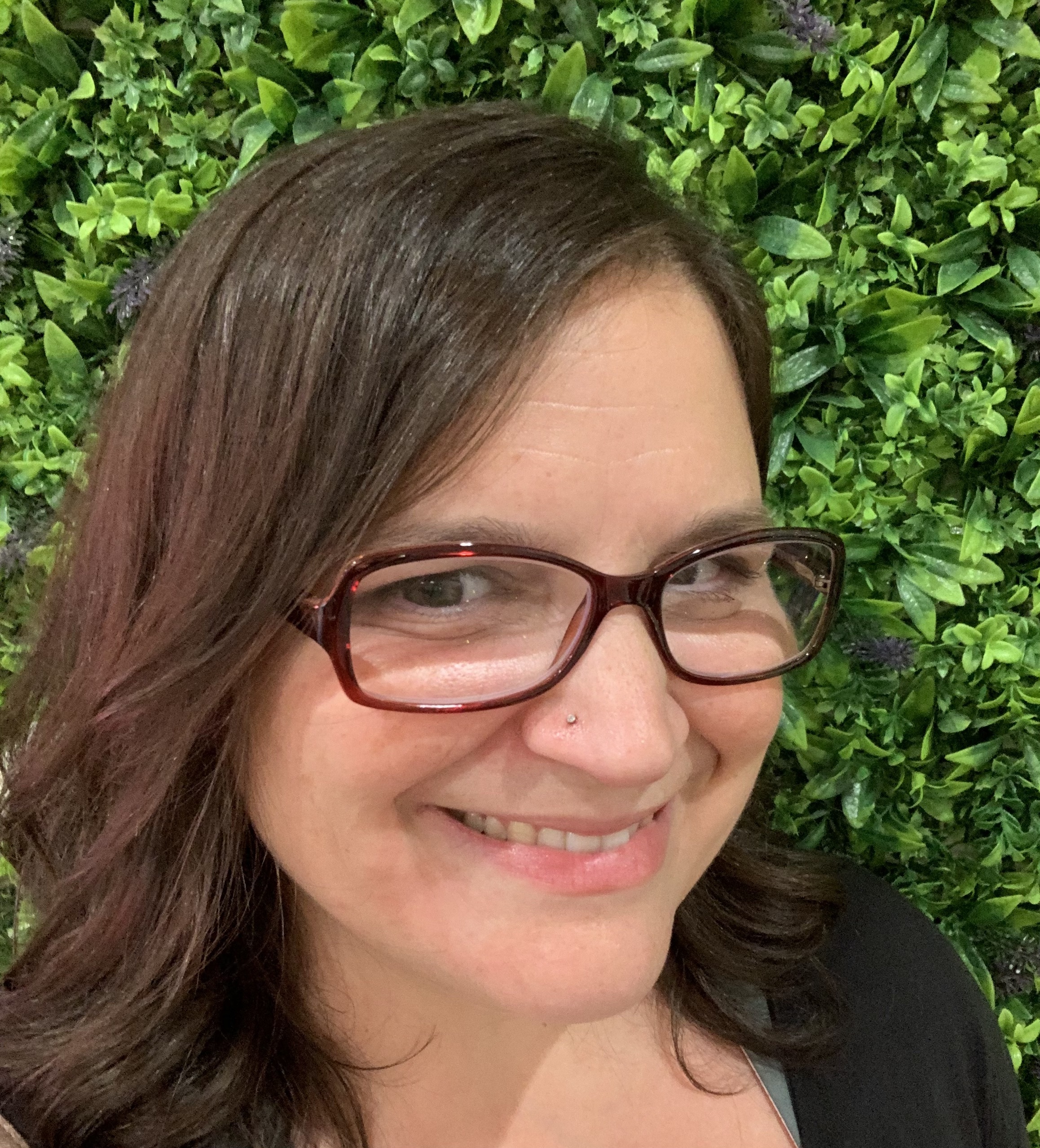 When Jen isn't writing, she's hanging with her family and friends at a local park or coffee shop. She likes working out (which is kind of weird), loves yoga, and plays video games. Of course, she reads.
Jen and her husband have two kids. One is an avid competitive swimmer (which sucks up all their weekend time). The other is a daydreamer like Jen who plays the Mega Man theme on his guitar and kicks around a soccer ball.
Jen isn't great with social media, but her links are below if you want to laugh that she hasn't posted in years.