A Paranormal Romance Series
On the surface, Illusion Square is a charming shopping center in the small town of Treater's Way, a short distance outside of New Orleans. But mystique surrounds the specialty stores who call it home, and magic lies just below the roots of the mighty oak tree at its center…
When the lost child of Treater's Way returns on a quest to find an enchanted treasure, he must convince the powerful women of Illusion Square to come to his aid. Together, they can protect magic from harm, but will they learn to embrace their true selves first?
This series blends romance, mystery, magic and drama into five unforgettable and gripping stories. Looking for a quick escape you won't forget? Look no further!
A Prequel Novella
It's Tuesday at Illusion Square. Again. Adeline wants to break the cycle and save a life, but can she do it without sacrificing her new love… and herself?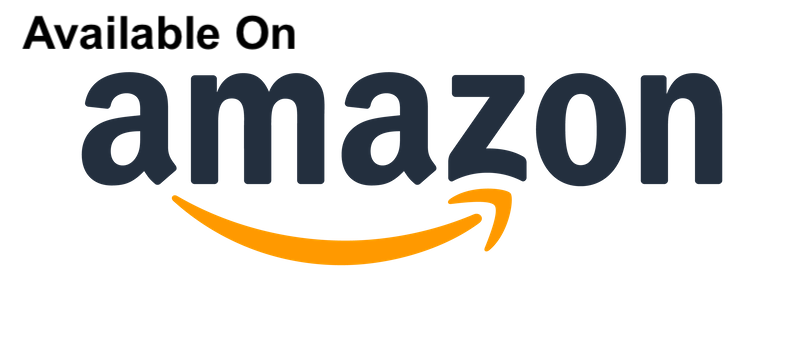 Book One
The Keeper's Canvas
When an old flame returns seeking Adeline's help, can she let go of her safe life and reach for adventure, or will fear destroy her chance at love?
June 21, 2021
Book Two:
Hearts at Bay
Viv spent her life an outcast, until she befriended the women of Illusion Square. When a hunt for treasure puts her in harm's way, can she trust her heart before she loses the only home she's ever known?
Coming October 2021
Holiday Novella:
A Yule Illusion
In this holiday novella, the magic of Illusion Square has gone awry. Adeline is the key, but can she overcome her greatest challenge and save Treater's Way?
Coming November 2021
Book Three:
Embers in Bloom
Discovering she was a witch altered Marilena's life forever. But she's found a new home and a chance at love. Can she embrace her powers in time to protect Illusion Square from destruction?
Coming January 2022